Allow your soul to expand + evolve, giving yourself the gift of living your most EmpowHERed life.
Our souls arrive on this Earth, and due to various life experiences, Healing is imperative for our growth + well~being.
We all possess fears.
We all possess different levels of trauma.
We all possess energy that keeps us stagnant + stuck.
We are all in a constant state of Healing.
Healing is an ongoing journey, and I want to facilitate this journey with you. Together, we will work on unblocking you energetically, working Holistically through various Psychological + Spiritual modalities to re~align, re~connect + replenish yourself, and your soul.
Do you
Feel held back by your limiting beliefs? Do you
Feel stuck or stagnant on your Healing journey? Do you
Want to release old patterns, current, and old fears and blockages? Do you
Want to feel fulfilled, in your flow, aligned and unstoppable right now?
Do you
Want to reconnect to your inner power, taking your power back from what no longer serves you? Do you
Want to meet your Highest + best version of yourself?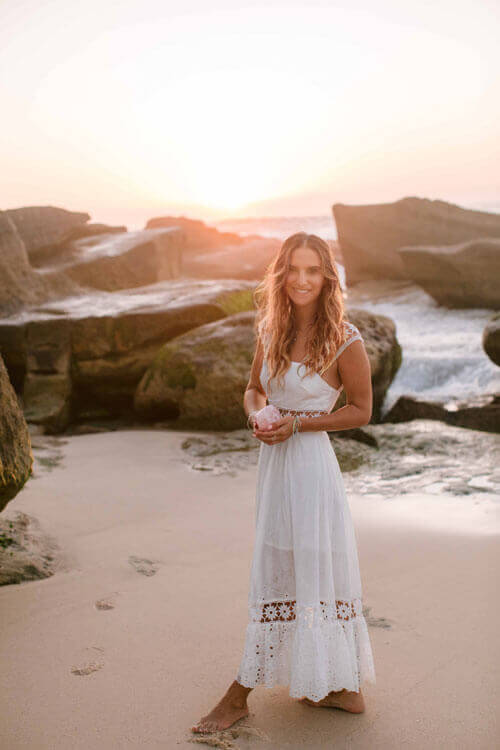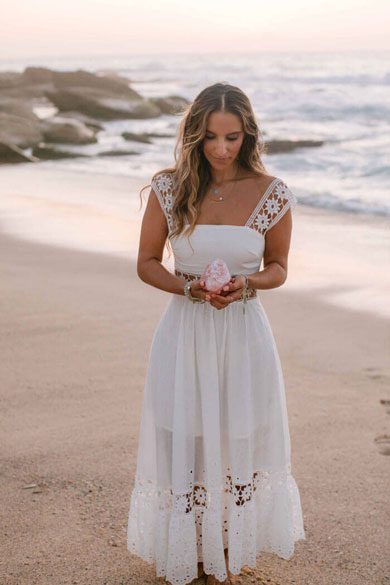 EmpowHER your soul.
It's time to Realign, and Heal holistically.
Release your blockages.
Reconnect to your Soul purpose.
Reclaim your inner power.
Raise your frequency.
I OFFER ONE-ON-ONE SESSIONS
Which weave the wisdom of many modalities. These sessions aim at cultivating the deep transformation driven by one's readiness to discover their own potential for self-love, empowerment, expansion, and healing

"You must understand the whole of life, not just one part of it. That is why you must read, that is why you must look at the skies, why you must sing, dance and write poems, and suffer, and understand, for all that is life."
My clients hail from all over the globe
From Mexico City to Melbourne, Britain to Brisbane, California to Canada, and all over.